This week there's going to be no 'Stacking the Shelves' component to my Weekly Round-Up because I haven't brought any new books, or added any to my TBR. I know, shocking!
__________________________________________
Hosted by Caffeinated Reviewer
How are you all doing? have you had a good week? This week has been a busy one! Both my cousin, mum and aunt had their birthday's this week, which meant two great dinners. I also had a job interview (which I passed WAHOO so on to the next phase now!) and I attended a careers advice meeting as well as started my most ambitious bullet journal spread yet. I also caught up with reading, watched a few movies and to top it all off I reached 10,000 words in my novel's first draft! Woo!
IN CASE YOU MISSED IT…
BOOKS I FINISHED THIS WEEK…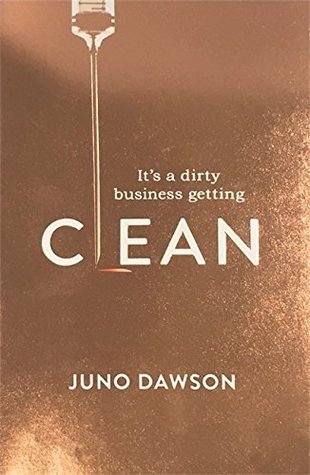 __________________________________________
That's all for this week's weekly round-up. I hope you all had a good week and are enjoying your weekend. See you all soon,


And if you haven't already, hit the follow button below to get notifications and/or emails every time I post!